GHOSTLY GUY'S

PARANORMAL WEB PAGE
~~~~~~
PERSONAL EXPERIENCES & ENCOUNTERS
Date Submitted: MARCH 11, 1999
Submitted By: Joe DeVito (zodiac1@bellsouth.net)
Type of Submission: Personal Submission with photo


Hey there! I'm an amatuer paranormal UFO type investigator. I enjoy the bizarre reality that lies slightly out of kilter an a tad off focus. Well at any rate I am sending you a spirit photo I took in my yard.
For a lil' background, I live on 10 acres of Micanopy FLorida which is the second oldest city in florida. POP about 800 or so, including the chickens. It is rich in history and my property is definatly haunted. In this pic there is a union officer of civil war era, he is floating in a tree. A few months before this pic was taken, I was doing some bulldozing and un-earhed a sword handle. This pic is about 15 ywears old and was old kodak 110 film. Hope you can see him~! Have a great day
-Joe DiVito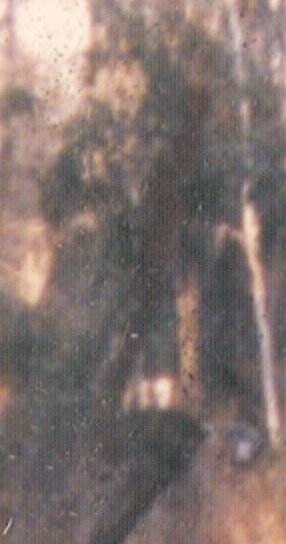 This is an enlargement of one section of the photo below. Here you can see the phantom face more clearly.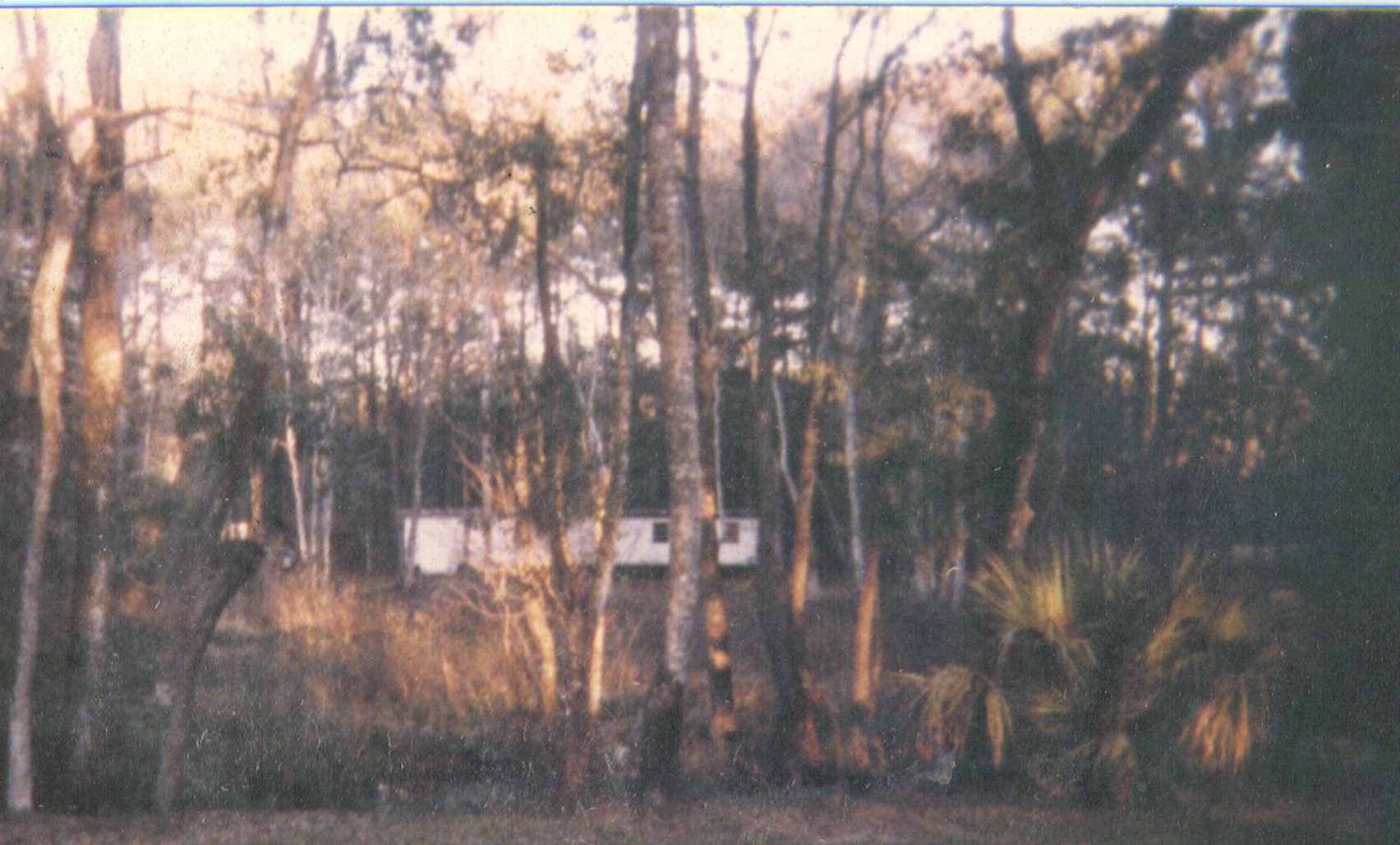 This is the ORIGINAL photo.

---
- Return to the Personal Submission Page -